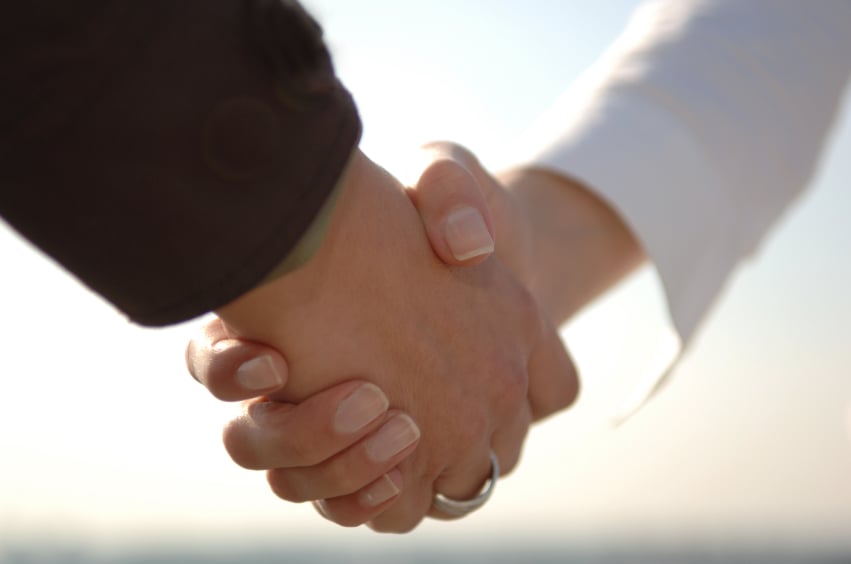 1. Enhance your production.
Explore ways that your pharmacy can make the same production cycle product, but faster! Evaluate whether your pharmacy is maximizing efficiency or not, for both your pharmacy and your patients. There are probably a few changes you've been meaning to make to improve your compounding productivity. Changes require a time-investment, and may seem daunting. If a change will multiply the time available to your team, it's worth the investment!
For example, is your pharmacy dispensing topical medication in syringes? Filling each small syringe is time consuming, compared to filling one applicator with a wider opening. Look at which tasks take the most time- is it suppositories, capsules, or cleaning? Don't be afraid to invest in equipment that will offer good returns on investment.
Not only will this transition increase your number of daily compounds, it will decrease your patients' wait time.
2. Consider increasing your prices.
Increasing your prices can be a little scary, however, when done correctly it can produce great results! If your margins are too low, or if you're even losing money on compounds, you won't be able to provide medications for long.
Ensure that your team is on the same page about adding the importance of value to your products by explaining why yours costs more than commercially available products. Explain to your patients and customers the quality of your ingredients, and perhaps that the greatest cost comes from the labor of customizing their medications.
3. Move patients from a 90-day to a 30-day supply.
Although having patients on a 90-day supply may seem profitable at first glance, try to also be mindful of the beneficial elements that can come when you have more engagement with your patients. How is your patient doing this month? If your patients are getting a 90 day supply at a time, it can be hard to determine if they're using their medications on time. Not only can you introduce them to more supplements you provide, but building a relationship based on more frequent interactions will improve customer loyalty, and may be the factor that stops them from transferring to a different pharmacy.
4. Engage your team.
You love your pharmacy family, but is your team operating at their best? If team members feel complacent in their job, or afraid to take initiative, you're losing out on profits. Hold regular staff meetings to ensure opportunities for discussion, and maintain an open-door policy for staff to bring up issues.
Conduct training sessions on regular tasks, and on new products. If your pharmacy wants to compound a new compound, like tadalafil chocolate troches, train your clerks on how to talk to patients, and your pharmacists on how to talk to doctors about it. When you order new supplements, make sure everyone involved is knowledgeable enough to sell to relevant patients. Optimize each employee's position to fit their strengths and training.
Finally, organize team building activities! Getting together outside the pharmacy for a fun event improves relationships and therefore communication and conflict resolution.
When your staff is fully engaged, they're more likely to look for ways to cut costs, improve productivity, and promote the pharmacy.
5. Negotiate prices on your chemicals and materials.
Don't be afraid to shop around. Of course loyalty is always appreciated, but don't let a virtue become a vice. Establish a policy for your compounding or inventory teams to ensure they call at least TWO wholesalers when ordering- you'll be surprised at how much you save! This provides the opportunity to compare different prices, so you can purchase from the lowest priced wholesaler and save more.
Even if you have a specific, preferred wholesaler, price shop before ordering. Most wholesalers will price match.
Want more content like this ? Fill out the form below!